Ankr Partners with MyCointainer To Offer Token Integrations
We are thrilled to announce the partnership integration of the Ankr (ANKR) ecosystem into the MyCointainer platform. Community can now stake to earn rewards.
We are thrilled to announce the partnership integration of the Ankr (ANKR) ecosystem into the MyCointainer platform. Starting today, users like you can utilize the earning applications of the token, $ANKR, and support the decentralization of the network. Easily gain access to these Web3 products and services, and earn rewards on the token without needing technical expertise.
Project in a Nutshell
Ankr Network is the gateway through which developers, projects, and protocols connect to the node infrastructure and development tools they need to build Web3 applications. It's an innovative platform that provides multi-chain dApp development tools, crypto staking solutions, and a decentralized global node infrastructure that powers it all over more than 50 blockchains.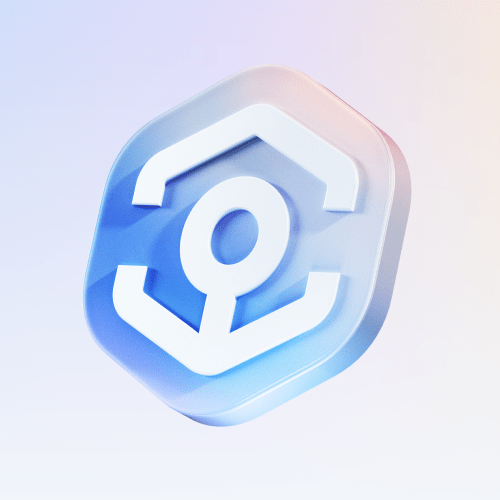 To help secure the network of full nodes serving blockchain RPC/API requests, ANKR token staking allows anyone to delegate their tokens and gain a share of rewards from developer payments.ANKR is the Ankr platform's utility token. ANKR is an ERC-20 and BEP-20 token that can be used in both the Ethereum and BNB Smart Chain ecosystems. The token has multiple uses, including payments and access to developer tools , staking, and voting on governance proposals.
Developments on MyCointainer and the ANKR Partnership
ANKR Token Now Supported
The community can now deposit or withdraw $ANKR tokens from their dedicated MyCointainer wallet. Instantly view your cryptocurrency on the website or mobile app, and keep track of your assets  every day. There is no limit to the amount of deposits or withdrawals you can perform, so you can transact as much as you want.

Earn Rewards By Staking ANKR
ANKR staking functionality is now enabled. MyCointainer has added the $ANKR token to the list of proof-of-stake assets available on the platform. The staking starts once the deposit has been validated, and immediately delivers daily staking rewards as you keep the cryptocurrency in your digital wallet over an extended period. Conveniently earn rewards  through the staking mechanism with no effort or  technical knowledge necessary , ideal for anyone who wants to start their staking journey.
Ankr (ANKR)
Deposit & stake ANKR with 8% yearly rewards!
Stake Now!
   Earn ∼8.35% APR when you stake $ANKR on MyCointainer.
     Watch your cryptocurrency assets grow over time.
Why should you be interested in the Ankr Network?
Ankr is one of the best and most long-standing projects  of Web3. Considering the achievements of Ankr, the token has led  to positive growth and adoption. As Web3 adoption continues, we can expect real-world entities to rely on the world-class, decentralized blockchain infrastructure  services of Ankr, in order for them to transition into the third-generation web.  
Supporting the Ankr Network through the MyCointainer platform entitles users to earn rewards with little effort. Staking $ANKR is a great way to earn passive income from your crypto assets and generate high yields. Cold staking is also an excellent opportunity for users. To enable this service, MyCointainer is looking forward to becoming a validator of Ankr Network once the opening of their nodes to the community is within reach.
In MyCointainer, you can make your money work for you with stable and secured financial returns.
Learn more about the project
Stay tuned for the next update.