MyCointainer Partners with pSTAKE to Integrate BNB Staking
We are delighted to announce the partnership with pSTAKE utilizing the BNB staking solution on the MyCointainer platform.
We are delighted to announce the partnership with pSTAKE utilizing the BNB staking solution on the MyCointainer platform as we take another step to transform the Proof-of-Stake mechanism.
Using our cutting edge staking facility, users can begin to deposit their BNB tokens and earn immediate rewards. BNB staking, powered by pSTAKE, will provide the best DeFi applications, which will then be applied on MyCointainer for our user's advantage.
What is pSTAKE?
pSTAKE, developed by Persistence, is a multi-chain liquid staking protocol that unlocks the liquidity of Proof-of-Stake (PoS) assets by issuing the underlying representative tokens (stkASSETs) against users' bonded assets, allowing them to earn DeFi yields on top of staking rewards.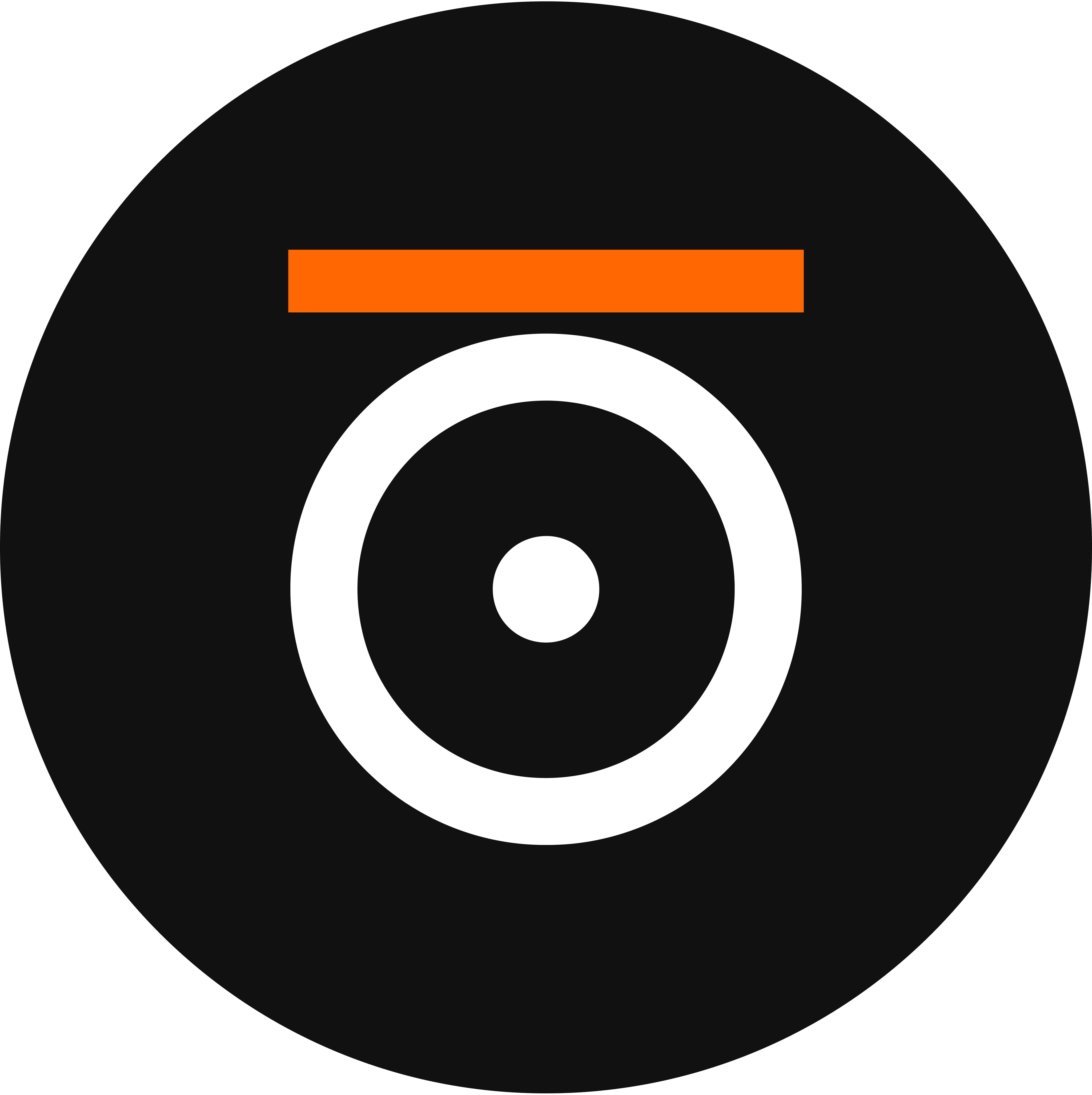 This is different from regular staking, where participants lock their assets for certain periods to generate returns. Liquid staking takes this mechanism one step further by not only generating staking rewards, but at the same time also maintaining liquidity for your assets so that it can be used across the DeFi ecosystem.
What is pSTAKE's stkBNB token?
pSTAKE's liquid staking solution for BNB recently went live on the BNB Chain. This means that  BNB holders now have the ability to liquid stake their tokens via pSTAKE and generate DeFi yields on top of their staking rewards
By staking your BNB on pSTAKE, users receive representative stkBNB tokens that can be used  in BNB Chain's DeFi products and pursue new opportunities to earn higher yields via pSTAKE's integrations with popular network applications and protocols. And on top of that, users will  simultaneously earn auto-compounded staking rewards from their on-chain staked BNB.
How BNB Staking Works on MyCointainer?
MyCointainer staking platform creates a digital environment that can provide an easy staking experience without the in-depth or technical procedures.
By directly depositing the native BNB on our platform, they can generate staking rewards daily with compounding returns, since it operates under pSTAKE solution. This also means that the earning interest depends on the amount of deposit and how long the assets remain locked in the pool.
Interested BNB holders can earn up to ∼5.15% APR which makes it an excellent way to increase your cryptocurrency holdings. Have your tokens work for you, giving you more stable and secured financial returns.
BNB
Deposit & stake BNB with 5.15% yearly rewards!
Deposit Now
The process of staking is carried out in an instant, so users start earning rewards once the deposit has been confirmed. There is no minimum or maximum limit to the amount of BNB a user can stake at MyCointainer. And whenever the user wants to withdraw the staked assets, there is no unbonding period.
MyCointainer makes BNB staking smooth and seamless by executing the whole staking process through the platform's interface with minimal effort required because of the simple and straightforward website and mobile app navigation.
Since BNB is already present in our Exchange, users can immediately buy/trade the token and receive the BNB on their MyCointainer wallet. Next is to stake BNB just like the rest of the staking assets listed on the platform.
BNB
Trade BNB with EUR or BTC & other major pairs.
Trade Now
What makes BNB a good investment?
Many cryptocurrency platforms have integrated BNB tokens due to the positive feedback from the community, and MyCointainer is joining the bandwagon. Similarly, sizable financial returns were recorded because holders engaged in BNB staking to maximize the profit.  
Having BNB listed on MyCointainer will surely boost the yield-earning opportunities, other than holding and trading the coin. It opens new use-cases, from the traditional finance to DeFi, that benefits the community and the network.
As of writing, BNB is the fifth largest cryptocurrency with a market capitalization of approximately $47 billion, and the BNB Chain is the world's second-largest smart contract blockchain.
It is best to say that BNB is one of the most popular and successful cryptocurrencies ever lived. Despite the market drawbacks, BNB has proven resilient in the altcoin markets. Holding BNB long term gives the advantage of stable and safe returns.
Conclusion
MyCointainer and pSTAKE both participate in accelerating the staking applications that are suitable for early and experienced crypto enthusiasts. With the opportunity to stake BNB, it can drive immediate adoption and contribute to the ultimate exposure of the coin, opening the door to new earning possibilities.
Learn more about the project
Stay tuned for the next update.